Meet the Team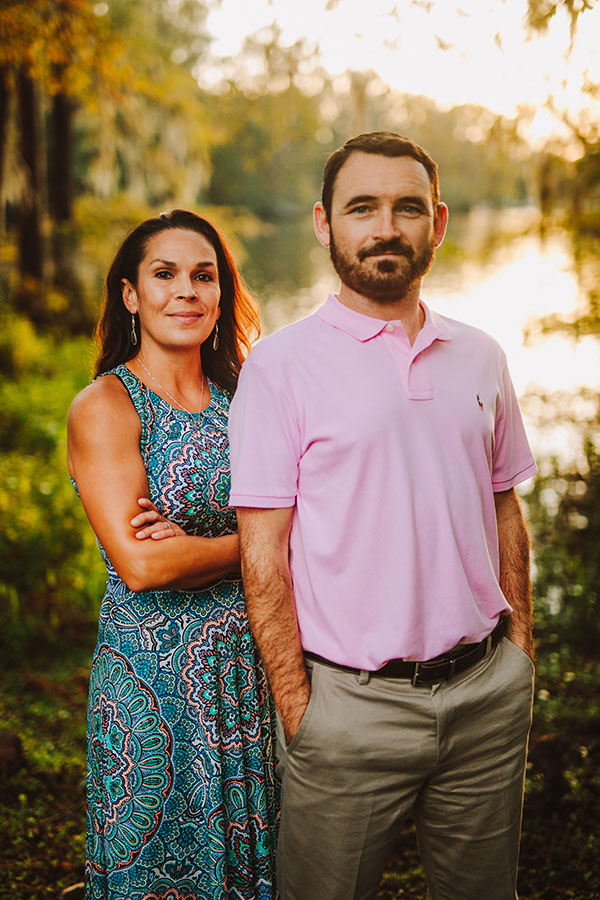 We're a husband and wife team, based in Wilmington, North Carolina, working side-by-side to provide our clients with affordable insurance solutions. After years working within the "corporate" confines of a franchised insurance agency, we established Hoffman Insurance & Retirement Planning, Inc. in 2009 with the goal of providing individuals and families across North Carolina with needs based (not commission based) insurance solutions. We put our clients first, not our bottom-line. We keep our business model simple, our attitudes casual, and we treat our clients like family. We take pride in our level of client retention and referral business, and proudly serve hundreds of individuals and families from the mountains of Asheville to the Wilmington coast.
Unlike typical insurance agents who are captive representatives of a single company, we are contracted with more than forty of the highest-rated insurance carriers in the country, which means we offer our clients the best insurance products on the market.
We specialize in meeting the insurance needs of retirement age (and near retirement age) individuals and their families. We offer Medicare Supplement and Medicare Advantage Plans, Life Insurance, Long-term Care, Prescription Drug Plans, and Income-Providing Annuities. We also offer referral services for enrollment assistance for individuals and families seeking to purchase health insurance through Health Insurance Marketplace (ObamaCare).